Welcome to SURE
SUnderland REpository (SURE) is a collection of the research output produced at the University of Sunderland. It contains book chapters, journal articles, reports, artworks, PhD and MPhil theses, conference papers and many other items. In the event of a potential breach of copyright, please contact sure@sunderland.ac.uk. On receipt of a complaint, the full text will be removed from public view within 24 hours so that a considered evaluation of possible copyright infringement can be made. If you have any questions, comments, or suggestions, please get in touch: sure@sunderland.ac.uk
Quick Search
Search titles, abstracts, full texts and dates
Author Search
Search with "Family name, Initials"
Advanced search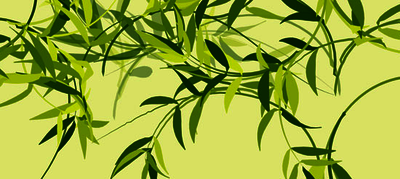 Richardson, Andrew
(2009)
Moving Wallpaper-Digital Interactive Projections.
In: Offf International Festival for the The Post-Digital Creation Culture, May 2009, Lisbon,Portugal.
Latest Additions
1.

Allbutt, J. D.

and

Ling, Jonathan

Adult college learners of British Sign Language: Educational provision and learner self-report variables associated with exam success. Sign Language Success. (In Press) Full text not available from SURE.
2.

McKay, Jenny

(2007) Defoe's 'The Storm' as a Model for Contemporary Reporting, Chapter 1 in. In: The Journalistic Imagination. Literary Journalism from Defoe to Capote and Carter. Routledge, Abingdon, UK, 19pp . ISBN 9780415417235 Item availability may be restricted.

3.

Garfield, Sheila

,

Elshaw, Mark

and

Wermter, Stefan

(2001) Self-Organising Networks for Classification Learning from Normal and Aphasic Speech. In: 23rd Conference of the Cognitive Science Society, 1-4 Aug 2001, University of Edinburgh, Edinbugh, Scotland, UK. Full text not available from SURE.
SURE supports OAI 2.0 with a base URL of http://sure.sunderland.ac.uk/cgi/oai2